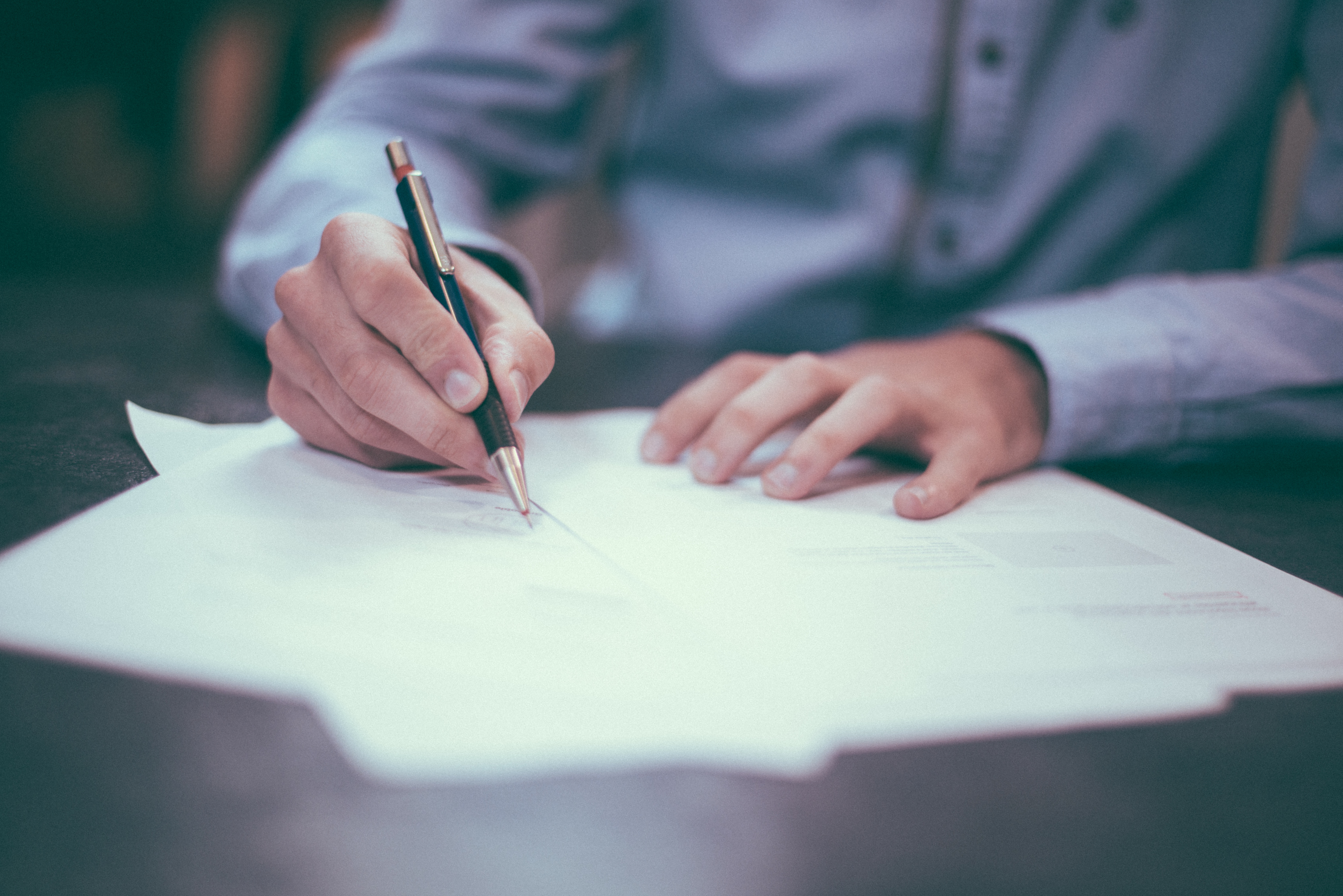 Outsource Your In-House Counsel
We offer companies a high-quality legal resource that is more cost-effective than a full-time in-house attorney and/or a large outside law firm. Our goal is to work closely with our clients as trusted and accessible business and legal advisors.
Services for Startups
We specialize in working with early stage companies and offer specific packages and fee structures that are designed to provide founders with the flexibility they need to get their new ventures properly organized and structured.
Corporate Finance and Private Equity
We provide a wide variety of services to both companies and investment funds. Our services include working with start-ups to secure financing, launching hedge funds, and advising clients on private placements.
Contracts
We can assist you with the drafting and negotiating of a wide variety of contracts, including complex license agreements, joint ventures, sales agreements, leases and contracts for products and services.
Mergers & Acquisitions
We offer legal advice to public and private companies regarding all aspects of mergers and acquisitions, including asset and stock purchases, tender offers and international transactions.
Intellectual Property
We can offer you valuable assistance with respect to protecting and enforcing your trademarks and copyrights. We also have extensive experience auditing and assessing intellectual property assets and communicating intellectual property issues to management.