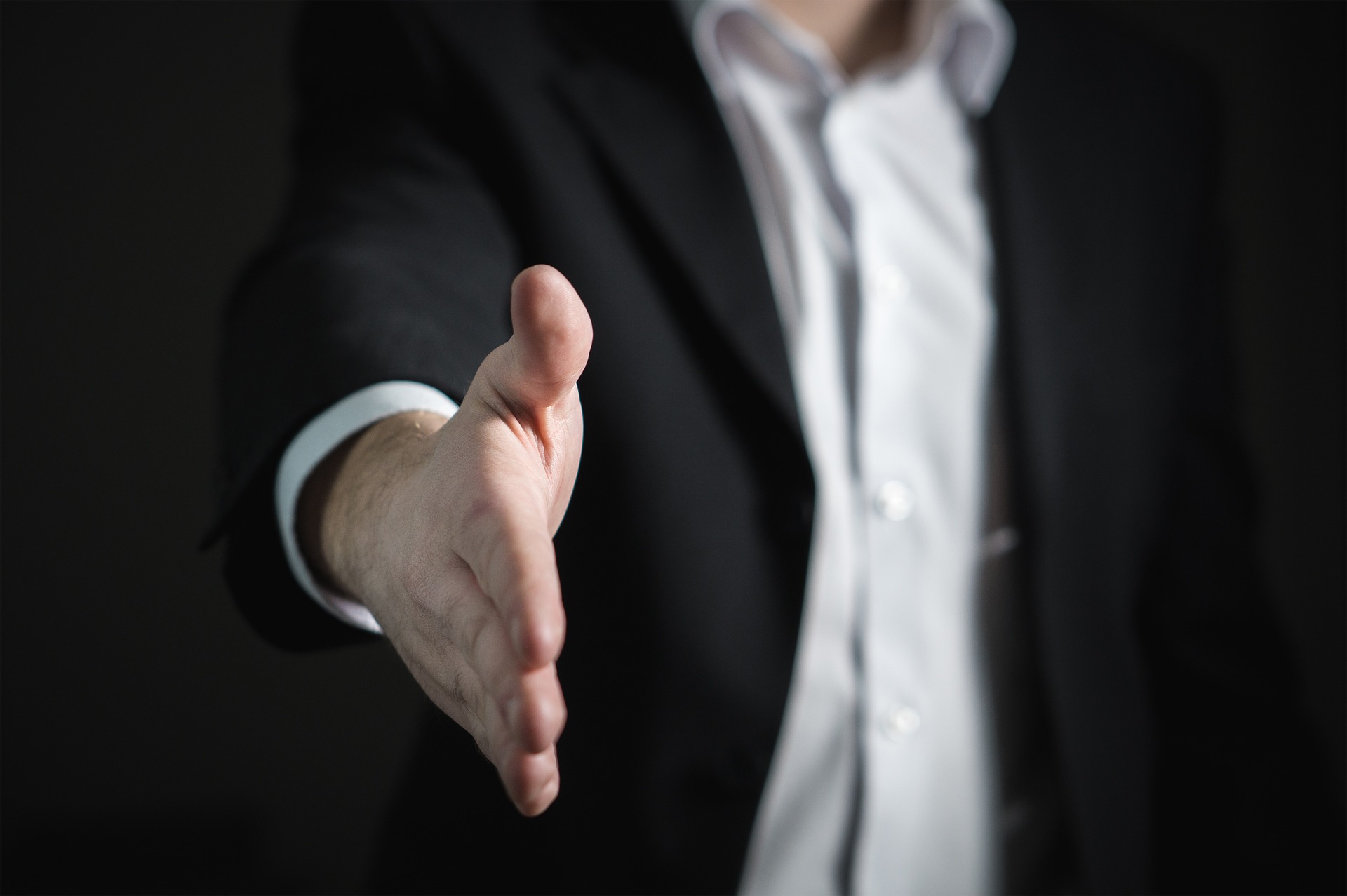 Timothy J. Moynihan, Esq.
Founder / Managing Partner
Tim has 20 years of experience representing a wide variety of emerging and established companies in the technology, software, bitcoin and professional services industries. He works directly with his clients' executives and boards of directors on corporate, intellectual property, and securities law issues. Recently, Tim has advised clients on Series A and Series B financings, corporate structuring, complex video licensing agreements, and structuring new hedge funds. Tim previously served as Forrester Research, Inc.'s General Counsel and Secretary where he was chief legal officer, led the company's legal group, and managed the company's legal and regulatory affairs. Tim played an integral role in the company's initial public offering in 1997 and coordinated its secondary offering in 2000. He directed the legal process in the company's acquisitions of Giga Information Group, Inc., Fletcher Research and Forit GmbH and oversaw over $125million in transactions. He also managed the company's intellectual property assets. Tim is admitted to practice in Massachusetts and New York. Tim holds a Juris Doctor degree from the Boston College Law School and a Bachelor of Arts degree from Trinity College.
Megan M. Foley, Esq.
Managing Partner
Megan represents a diverse set of clients including technology-based start-ups, financial services firms and investment funds. She frequently works with emerging businesses guiding them through issues such as entity formation, capitalization, and intellectual property protection. Recently, Megan has advised clients on structuring new hedge funds, a wide variety of sales agreements with Fortune 500 companies, and corporate financings and restructurings. Prior to joining the firm, Megan was an attorney at Ropes & Gray LLP where she represented financial services clients such as mutual funds, hedge funds, private equity funds and investment advisers. Megan's principal clients included Bain Capital, PIMCO, Western Asset Management Company and David L. Babson & Company. Megan also advised clients regarding credit facilities, mergers and acquisitions and various matters relating to public companies. Megan is admitted to practice in Massachusetts and holds a Juris Doctor degree from Harvard Law School and a Bachelor of Arts degree, summa cum laude, from Middlebury College.